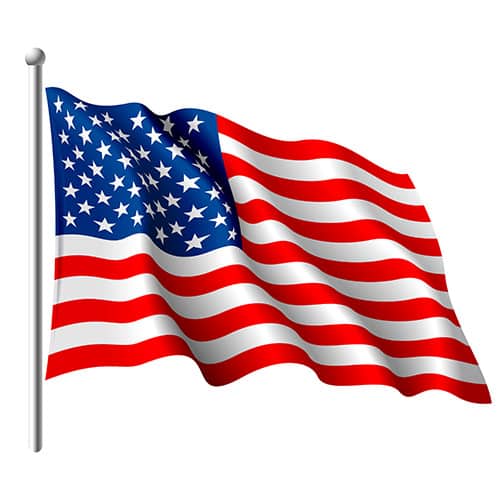 We have been serving Austin air conditioning since 2009 and know how important it is to keep your home cool in the summer and warm in the winter. We will make sure that we take care of you whether you are in need of Austin air conditioning repair or maintenance. Give us a call today.
Austin Air Conditioning & Heater Repair
100% Satisfaction Guarantee
Quality Products From Top Brands
Preventative Maintenance for Homes & Businesses
You wouldn't drive your car for years without changing the oil, would you? The same logic applies to your Home Air Conditioning System. Regular HVAC maintenance can prevent big problems and keep your unit running efficiently and trouble-free, much like changing your engine oil will keep your car's engine running smooth. Performing pre-season maintenance is a great idea as it can help to avoid a system failure in extreme weather conditions, often when you need it the most. We have maintenance plans to fit any requirement! Call us for a free consultation!
We are available 24/7 at 512-695-4323.
Wine Cellar HVAC Installation, Repair & Maintenance
Your wine cellar cooling system is one of the most important pieces to your collection. It ensures proper temperature and humidity for your wine. Being one of the only contractors in Austin Texas with extensive wine cellar experience we can help you properly size a cooling system as well as make sure you have the proper insulation requirements. Annual Wine Cellar HVAC preventative maintenance can prevent unnecessary downtime that damages your wine collection. We have maintenance plans for home and commercial wine cellars. Call us for a free consultation!
Learn more about Wine Cellar Repair and Maintenance here.
Austin Air Conditioning Repair Blog & News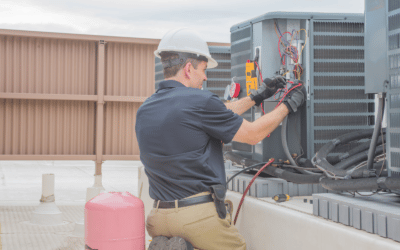 Your air conditioner is a vital part of your home. Without it, life would be much more uncomfortable. The condenser unit may be out of sight and out of mind since it's outside of your home. But this unit plays an important role in how well your air conditioner...
read more