Austin Texas Air Conditioning Repair
We know it can get Hot in Austin Texas and there is nothing worse than coming home to a broken down Air Conditioner. We offer you 24/7 service to repair your AC system. Just give us a call!
512-695-4323
David B
Lampasas, TX - 9/6/2017
⭐⭐⭐⭐⭐
"Excellent service. Brandon and his crew were able to diagnose and repair my AC system when 2 other companies could not figure out why my AC was freezing up. We are now nice and cool here.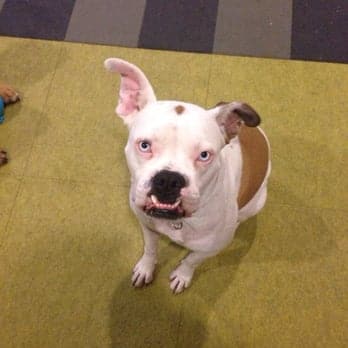 John C
Austin, Tx - 1/13/2017
⭐⭐⭐⭐⭐
"They put a pretty nice AC system in my shop! Works like a champ and looks pretty darn good! They had it up and running pretty quick. Bottom line, these guys know what they are doing.  Plus they are nice and easy going."
Chandra S
Leander, Tx - 6/10/2016
⭐⭐⭐⭐⭐
"Fast and efficient scheduling!  Kris sealed and double checked the duct work in our attic when a very small leak was revealed during our home inspection. Would definitely use this company again. Very reasonable prices and friendly service!"
Austin Texas Air Conditioning Repair
100% Satisfaction Guarantee
Quality Products From Top Brands
Preventative Maintenance for Homes & Businesses
You wouldn't drive your car for years without changing the oil, would you? The same logic applies to your Home Air Conditioning System. Regular HVAC maintenance can prevent big problems and keep your unit running efficiently and trouble-free, much like changing your engine oil will keep your car's engine running smooth. Performing pre-season maintenance is a great idea as it can help to avoid a system failure in extreme weather conditions, often when you need it the most. We have maintenance plans to fit any requirement! Call us for a free consultation!
We are available 24/7 at 512-695-4323.
Austin Texas Air Conditioning Repair Blog & News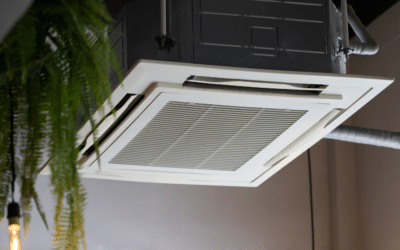 Workplace air quality might not be the first thing on your mind when managing a business, but it should be. At Schneider Mechanical, we understand that the air your employees breathe can significantly impact their health and productivity.   Poor air filtration in your...
read more